Care City Weekly | First Edition In November
Healthcare innovation, leadership, creativity & entrepreneurship.
"The newsletter for inspired healthcare entrepreneurs and professionals..."
Here you go, the first edition of "Care City Weekly" in November. 
This edition is coming a bit late [we apologize]. 
And we have made it simple and short.
We have brought together exciting news from the world of Digital Health, Healthcare Innovation, Healthcare Entrepreneurship and more. 
If you haven't subscribed, kindly do so now. It's totally free. 
Help us grow this newsletter by sharing it with colleagues you feel would benefit from what we are doing. 
It won't take you up to 3 seconds [or less] to do that. It takes us hours [sometimes days] to put an edition together. 
Very Warm Regards.
Ayinla Daniel, Editor, Care City.
---
Table of Contents
---
Latest News From Care City
What have we been up to at Care City? 
Well, we are putting plans in place to expand our community through strategic partnerships and sponsorships. 
We are looking for ways to spread the message of leadership, innovation, creativity and entrepreneurship in healthcare. 
These elements form the core objectives of Care City. 
We believe healthcare professionals can do more with their unique expertise and experience.
Our number one job here at Care City is to inspire healthcare professionals to do more — all we do is geared towards bringing out the best in healthcare professionals, especially in Africa. 
Our publications, outreaches and events, everything we do here, we do because we believe in the potential of Africa's healthcare professionals. 
Do you think you have ideas that can help us? If you do, send us an email here: info@carecityonline.com. We can't wait to work with you in transforming the healthcare ecosystem in Africa. 
Latest Articles From Care City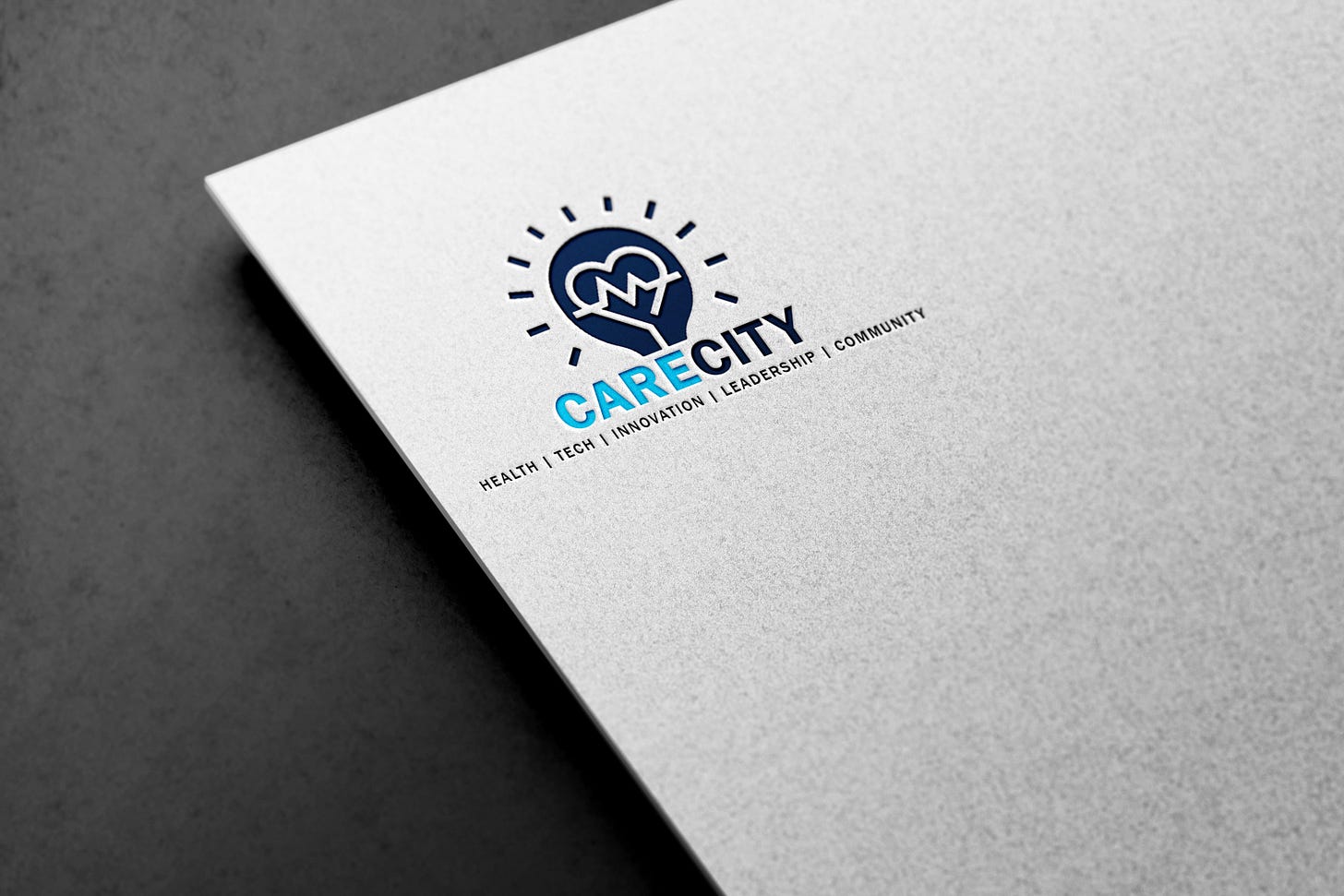 News From Our Friends, Partners and Community
Medimart is connecting healthcare entrepreneurs [sellers/vendors of healthcare products and services] to potential buyers, consumers and customers. 
They aren't just connecting, they are building a community of healthcare entrepreneurs and consumers.
Medimart is playing a major role in shaping the future of healthcare consumerism in Africa.
As whole industries and ecosystems adopt the digital culture, with major processes shifting from traditional methods of doing things to a digital style, there is need for immediate and ongoing innovation in Africa if we want to survive the ongoing digital revolution.
The healthcare ecosystem in Africa has been slow when it comes to adoption of the digital culture. It was the pandemic that came with a hastening wave, and it has ironically done us some good, exposing African healthcare innovators to the world and giving them access to the resources that they need to build their ideas.
Care City's Innovation Hub
Next year we have plans to launch our "Innovation Hub."
Our innovation hub will be made up of healthcare entrepreneurs, healthcare businesses and start-ups in Africa that are seeking for a community to grow.
We will partner with organizations and groups to provide mentorship for healthcare entrepreneurs and start-ups, we will also provide access to relevant information and resources to help healthcare entrepreneurs and start-ups in Africa grow.
To receive information about our plans kindly subscribe to our newsletter so you can get it fresh as it arrives!
Top Digital Health News and Articles
Healthcare Leadership, Innovation & Entrepreneurship
---
"Care City weekly" is an important publication of Care City.
Our editorial team combs the internet and brings together relevant information in the world of healthcare innovation, leadership, entrepreneurship and creativity for the reading pleasure of our readers.
We also feature essays, articles and blog posts from Care City as well as news from our friends, partners and community.
Written and curated for healthcare professionals who understand the importance of healthcare innovation and leadership to the improvement and development of the healthcare ecosystem.
We have made it free for everyone. And we are working hard to add a variety of information products for our amazing readers.
If you have not subscribed, kindly do so now.
Subscribe for free to receive new posts and support the publication.
And don't forget to help us share. That's the most you can do to help us grow the publication.